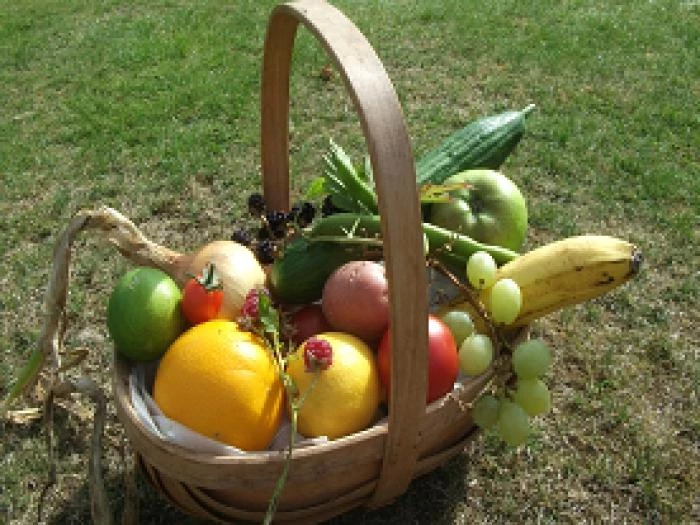 An invitation to sing with our Singing Fellowship
We meet each Thursday afternoon in the church from 2.30pm to 3.30 p.m.
We have a theme each term and there is an opportunity to lead an evening's fellowship in song should you wish, but no obligation.
It is your presence we welcome and invite you to join a group who enjoy singing and praising God.
We are not a choir, and there is time to choose some of your best loved hymns.
Please think about joining us. You and your voice will be made very welcome.