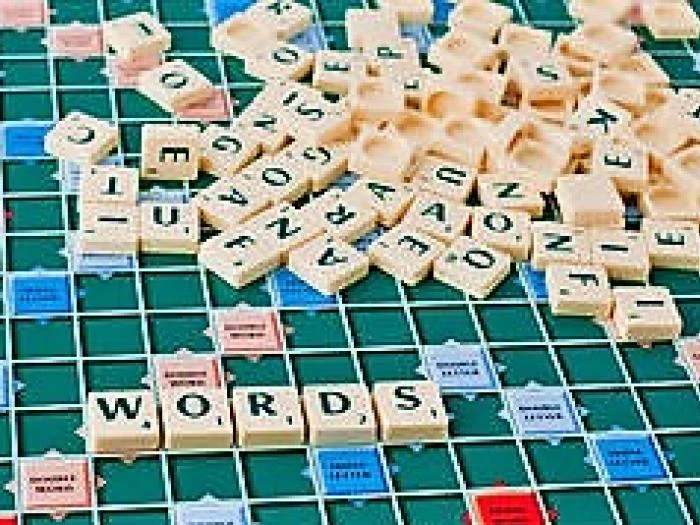 Come and join in with a game of Scrabble!
This club meets in the foyer of Wimborne Methodist Church on the first Thursday of each month from 2-4 pm. There are between 5 and 12 people taking part in games of 2, 3 or 4 players, with a break part way through for tea and biscuits. There is a £1 per session fee, and last September £60 was sent to church funds.
A good time is had by all – do come and join us!