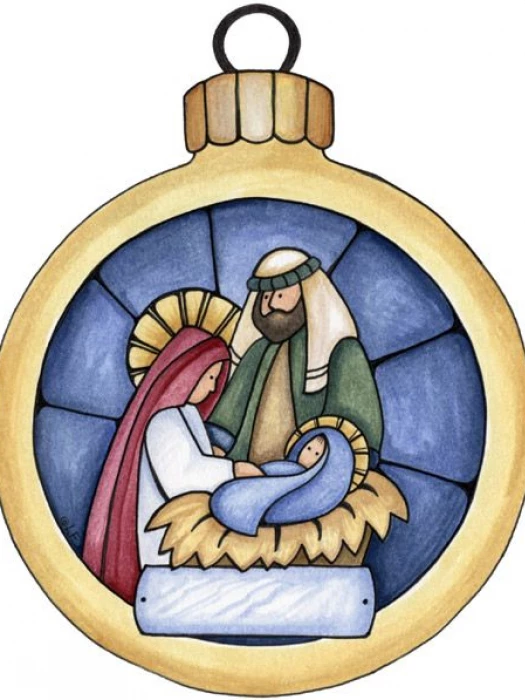 Advent greetings! Welcome to our fourth and final week of Advent 2021 resources. This week we are using the beautiful encounter between Mary and Elizabeth from Luke 1:39-55. We can join Mary when in deep love, longing and devotion to God she proclaims, "my soul magnifies the Lord and my spirit rejoices in God my Saviour".
I am again pleased to bring you on the video an excerpt from last weeks Compassion Carol Service. Graham Kendrick and friends sing a very moving and appropriate for this week of intimate devotion from two very special mothers-to-be, "Adore". Kathy Mathew writes our last Advent Bible study and it is such a blessing to see so many people using it to "go deeper" into God's word. Please join in with a group (if you send me an email I will provide you with the link) where you can discuss it with others.
With God's blessings on you as we continue our Advent journey, Bethlehem is in sight!.
Phil