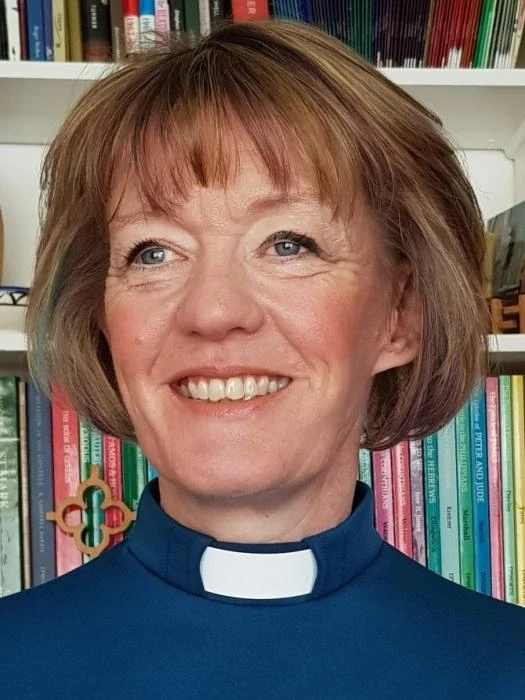 Hello, my name is Pauline Crispin. I am married to Richard and we have three grown up children.
As I begin this appointment as Superintendent of the Christchurch and Wimborne Circuit, I feel very blessed in knowing that there is in place a good Circuit team. I already feel very supported and welcomed. As well as being Superintendent I have pastoral charge for Wimborne, Colehill and Blandford Methodist Churches. I am very much a people person and so I am looking forward to getting to know folk right across the Circuit. I encourage participation in visual and multisensory worship along with creative prayer ideas, bringing together, in acts of worship, engagement with all age groups.
Like many others I love to spend my free time gardening and enjoy using my creativity to create a relaxing space.