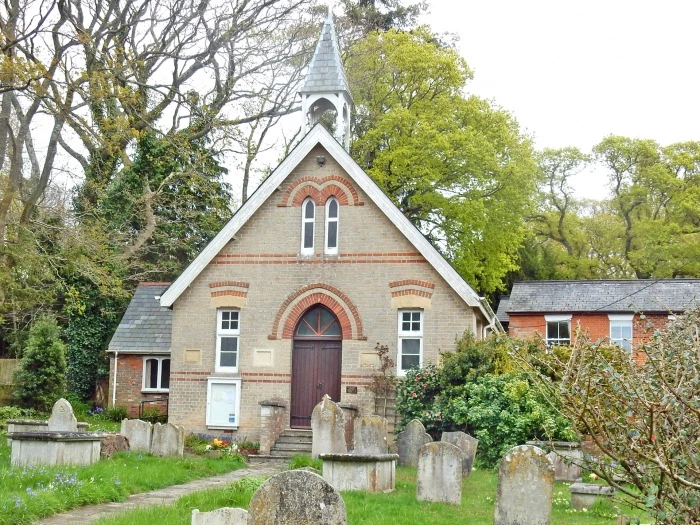 We are fortunate to have a Retreat and Healing Centre located within our circuit.
Special services for Healing and Renewal are regularly held at Crowe Hill Methodist Church. These services are open to anyone who seeks God's healing power in some aspect of their life or those who wish to join in a special time of prayer for someone else. All are welcome from whatever denomination and those with no Church contact at all. There are no gimmicks or emotionalism just a sincere belief in the power of the Lord Jesus through the Holy Spirit to meet our every need.
The Services for Healing and Renewal are held on the first Monday of each month at 7.30pm and on the third Thursday of each month from 2.00pm. The Thursday service is preceded by a light lunch (no charge -- donations welcome) during which the Church is open for quiet personal reflection and prayer.
Day Retreat Centre
Crowe Hill Methodist Church also provides an ideal venue for Day Retreats and Conferences set in tranquil surroundings on the edge of the New Forest.
We welcome groups of up to 35 people.
The premises have access and toilet facilities for wheel chairs.
There is an inductive loop system for those using hearing aids.
For further information contact the wardens: Claire and Brian Skelley
Tel. 01425470310
e mail crowehill@gmail.com