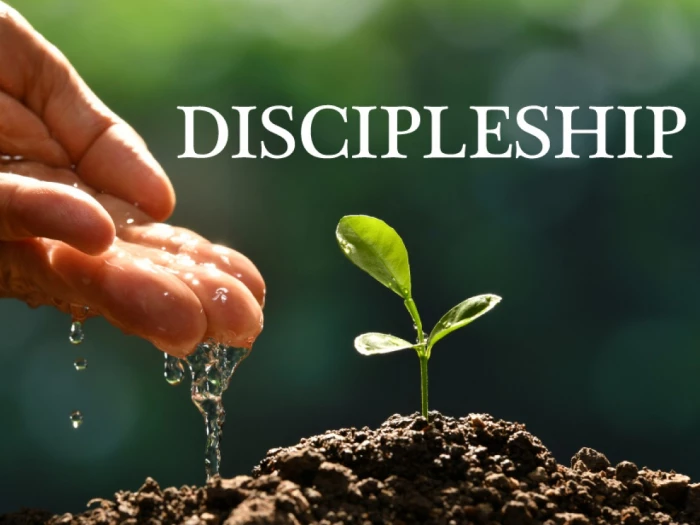 The last recorded words of Jesus-"Go and make disciples"-ought to be the first priority of his followers. But how do we make disciples?
Discipleship Explored goes beyond simply teaching the right moves – go to church, pray, read the Bible, share the gospel – and focuses on the music which drives discipleship: the love of Christ.
And here is the best part. The pressure is taken off you because the focus isn't on you. The focus is on Jesus Christ, and thankfully he is a great deal more magnetic, more persuasive, and more powerful than any of us.
So let's join together with a sense of wonder, joy, expectation. Paul is about to show us the greatest love we've ever known. Let's turn up the gospel soundtrack to our lives. Watch a trailer here
To sign-up for this exciting journey just email Rev Phillip Dixon phillip.dixon@methodist.org.uk
The course will run each Saturday morning commencing on the first Saturday of Lent (20th February) from 11am to 12 midday, for those who would appreciate some social time beforehand over a hot drink and biscuit the Zoom space will open at 10.30am. Each week you will receive an email on the Thursday with the joining details as a preparation for the coming session. The format of each session will be to join the Zoom space anytime from 10:30am on Saturday mornings, watch the clip together promptly at 11am and using the handbooks for discussion, break into smaller groups, coming back together and finishing promptly at midday.
This course is open and free to everyone. Come to discover what it means to experience: "the greatest love we can ever know."