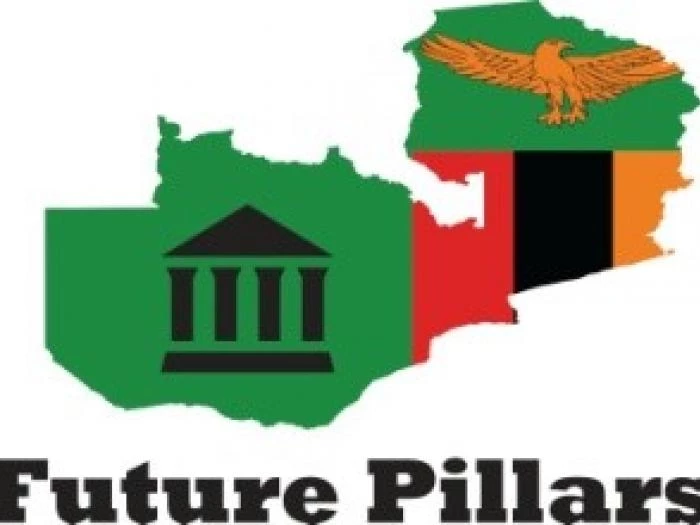 We invite our UK supporters to enter up to 4 of their own original photographs into any of the 17 categories shown in red in our mock timetable, which is based on the Zambian curriculum. Clicktimetable to view the curriculum, photo categories and rules for the competition.
BE PART OF SOMETHING SPECIAL!
Send entries to trustees@futurepillarszambia.org.uk by Monday 15 June. WINNERS ANNOUNCED ON ZOOM ON MONDAY 22 JUNE 2020 FROM 8PM – OUR THIRD BIRTHDAY CELEBRATION NIGHT
You also have a purpose here! Take a brilliant photograph but additionally think about the classroom and the teacher. Imagine your photograph being used in the lesson and being part of a display on the wall – as a supporter you will be making a difference in the school by creating valuable learning resources. Every winning photo will be cherished here and in Kabwe.
Terms & Conditions
You agree by submitting entries that the photos can be used at our school in Kabwe and on FPZ Social Media, our website and future newsletters.
Copyright © 2020 Future Pillars Zambia, All rights reserved.