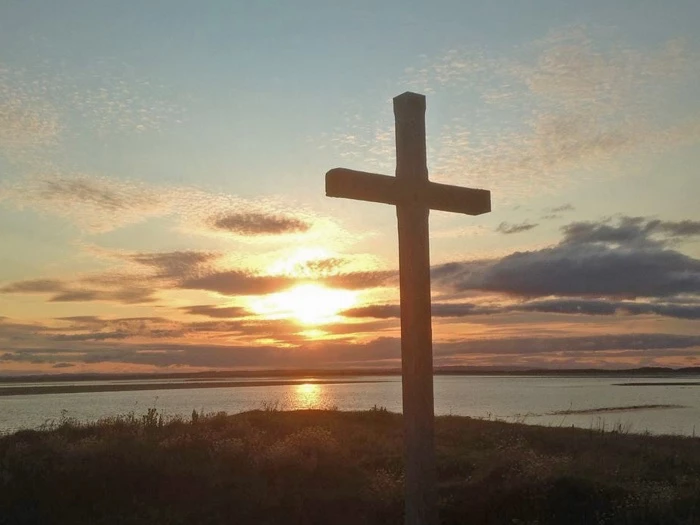 Welcome to the fourth and final week in our series "Come and See". It is truly shocking that an angel appears and invites us to "come and see where he lay" as witnesses to the fact that Jesus is risen from the dead. Matthew 28:1-8 is our text and verses 5 and 6 contain the shocking invitation of the angel and are well worth memorising, "Do not be afraid. for I know that you seek Jesus who was crucified. He is not here for He is risen as He said. Come and see the place where the Lord lay".
The conclusion of this series also marks the end of this season of producing worship resources in the format that we have been doing for these past two years. It was Palm Sunday 2020 that we provided our first recorded video reflection along with the Worship at Home sheets. A very big thank you to everyone who has participated in both the content and the technical production.
With God's blessings,
Your fellow labourer in Christ,
Phil Dixon
Click  here  for Video.
Click  here  for Worship at Home sheets
Click  here  for Bible Study.