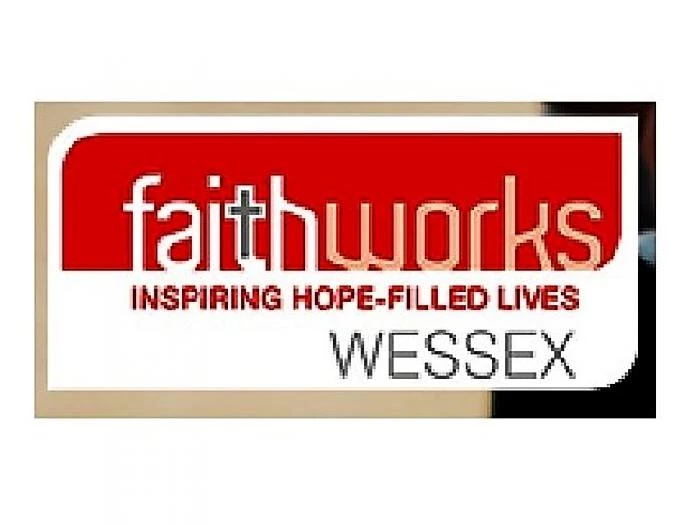 Our Christian Motivation
"For nation will rise against nation, and kingdom against kingdom.
There will be earthquakes in various places; there will be famines.
These are but the beginning of the birth pains."
Source: Mark's Gospel Chapter 13 verse 8
There are several occasions where our Bible talks of earthquakes. Literally where the ground beneath us trembles and sometimes tears itself apart.
At Blandford Food Bank and CMA we see many clients that have experienced an earthquake in their lives. What was thought to be certain has broken, what was relied upon has been shaken.
Instances of broken relationships, job losses, mental health crisis and physical disabilities are common stories resulting in poverty.
This is where the Food Bank can step in and offer support: materially in food parcels: financially with debt management, and with our Christian Buddies, we offer friendship and compassion.
This is the joy of being God's disciples, to bring hope – to just be there and to listen and support those that the Lord brings before us.
So, Who are we?
Faithworks Wessex is the charity that supports Blandford Food Bank and where we offer a Community Money Advice (CMA) service that provides support to people who have problems paying their bills. CMA follow a process approved by the Financial Conduct Authority and will always keep your information confidential.
Food Parcels
To access food vouchers for foods please visit your GP, CAB, the local schools or Social Housing offices.
The Food Bank is still operating during this time of Coronavirus. Food parcels can be collected, or if that is not possible then the parcel can be delivered to your doorstep.
Community Money Advice (CMA)
We are living through extraordinary times with the impact of Coronavirus in the UK and around the globe.
At the Blandford Food Bank we are taking the UK Government's advice andasking all visitors to do a Lateral Flow Test (LFT) immediately before making a visit. The staff and volunteers do thier LTF before each visit to keep people as Covid-safe as possible..
So, until restrictions are lifted, all the debt advisors will be volunteering their time at home.
If you wish to make an appointment then contac John Cornish by email fww@cornish54.plus.com or mobile on 07799 516 735.
The CMA Team volunteer from 10 am to Noon on Tuesdays and Thursdays.
Helping you managing your finances
If you have got behind on your payments for bills or owe money to banks and other organisations, then we are here to help.
Trained Personal Budget Coaches and Debt Advisors work with you to prepare a simple budget showing your weekly income and expenses.
If you have any unpaid bills then we work out how much you can afford to make repayments.
Debt Advice
Your personal budget coach can also check that you are receiving the right level of benefits.
Sometimes your budget coach will refer your case to one of our Debt Advisers who may negotiate with your creditors to find a way of making your repayments more affordable.
Universal Credit
Universal Credit is being rolled out in the DT11 post code area.
All new claiments for benefits will now be claiming Universal Credit. The Job Centre Plus is open in Blandford on Tuesdays and Thursdays to help claiments with their benefits and hopefully find work for those who are seeking employment.
Is this is for you?
If you or you know of anyone interested in volunteering a few hours per week, giving administrative help or being trained to give debt advice, or interested in becoming part of the Chrisitan Buddy Team then please contact John Cornish.
Contact
John Cornish Steward at Blandford Methodist Church
07799 516 735