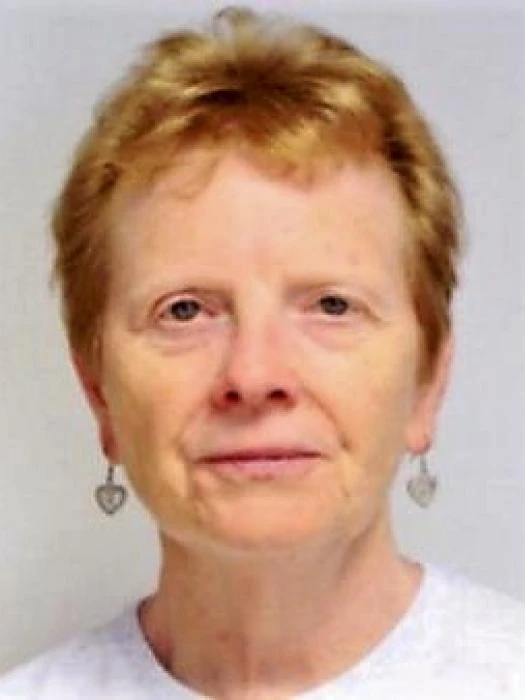 Hello my name is Joyce and I am the Pastoral Assistant to the Minister at Blandford Methodist Church where I have been a member for 26 years. I also have the pleasure and the privilege of being a Local Preacher and a Circuit Steward. Having recently retired from my job as a Teaching Assistant in one of the local Primary Schools, a job which I thoroughly loved, I am now looking forward to my new role and all that it encompasses,
I shall enjoy working with Deacon Alison McMillan when there are Holiday at Home events, with the Minister at home communions and on a regular basis I shall offer a Fellowship Hour to those who wish to stay after the Friday Lunch Club.
I love running, do lots of classes at the gym and enjoy spending time with my family; however with God's guidance and by the power of His Holy Spirit my main passion is telling others in my broad Yorkshire accent about the saving grace of Jesus. So if you do see me say hello because it's always good to talk.