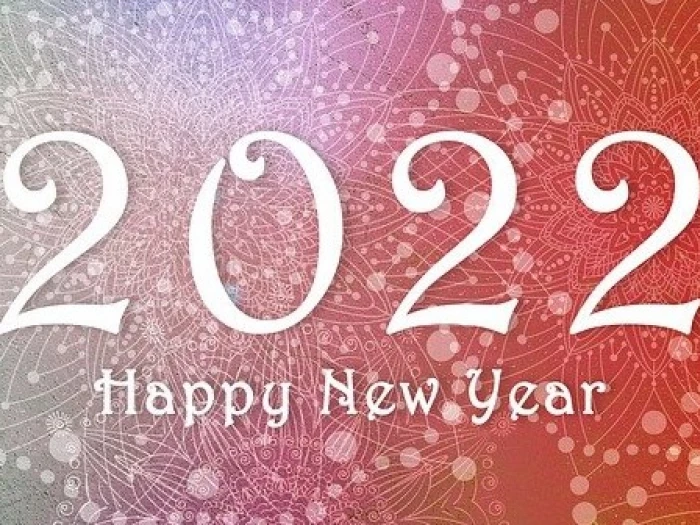 January 2022 Newsletter
Wishing everyone a Happy and Blessed New Year! Although this is a briefer newsletter, please continue to ensure that those you know without e-mail receive a printed copy.
Services for January
January 2nd:    Revd Elizabeth Rundle
January 9th:     Dr Chris Slade
January 16th:    Revd Pauline Crispin – Covenant Service
January 23rd:    Deacon Glenda Sidding
January 30th:    Revd T and Mrs C Stuckey
Christmas celebrations
We'd like to thank all those who in anyway contributed to our services, the decoration of the church and our outreach over the Christmas period. People work tirelessly and we are thankful for it.
Circuit website:
This has recently been upgraded and given a fresh new look. If you haven't visited it in a while, do have a look around the site. Christchurch & Wimborne (candwmc.org.uk). You will be able to find a News item with photos about the various Christmas events which have taken place at Wimborne.
Regional Day of Prayer 6th January
A letter from the Chairman of the District:
Following on from our ongoing regional conversations, the Chairs of the five districts (Bristol, the Channel Isles, Cornwall & Isles of Scilly, Plymouth & Exeter and Southampton) have agreed a Regional Day of Prayer on Epiphany, 6th January 2022.
The hope is that all those who are part of the life of the Methodist Church in the Region will put aside some time during the day to pray alone or with others.
As our nation – along with the rest of the world – continues to wrestle with the effects and uncertainties caused by Covid19, please will you join us in setting aside some time to pray for all those who:
have been bereaved by the virus
are suffering lasting effects from the virus (long Covid)
are working in the health and other services at a time of demand and uncertainty
have lost their jobs or businesses because of the restrictions
are anxious about the future
are elected to serve this and other nations at this time
are working hard to find new treatments to tackle Covid 19
do not have access to vaccines – particularly remembering our global partners
lead our churches as we seek to discern our mission
have had their faith challenged and are uncertain about much
And so much more!
Please will you also use the Day of Prayer to ask what you/we are being called to do and be as God's Church is reshaped in these uncertain days? What might you do to pray for our world and everyone in it?
Wimborne Folk Festival – Date for your diary
I expect you have your 2022 diary now and so here is a date to keep free in it!
Wimborne Folk Festival will return in 2022 after missing 2 years due to Covid. It will be held on the weekend of 10 – 12 June and as usual we at Wimborne Methodist Church are intending to use the weekend as an outreach to those attending and a fund raiser for local charities. We will serve refreshments over the weekend and have our usual stalls – Bric-a-Brac, Books and Cakes.
Joy Morling
Scrabble Club
This club is on hold for the foreseeable future.
Stewards' meeting
Our next meeting is on 4th January. Please let David or Linda know if there are any items you wish to bring to our attention at this meeting with Pauline. We will also be planning a follow up session to our useful Discernment Day held in November.
Please continue to e-mail any inclusions for January's newsletter to linda.bennett27@yahoo.com or leave items in the pigeonhole near the Vestry.