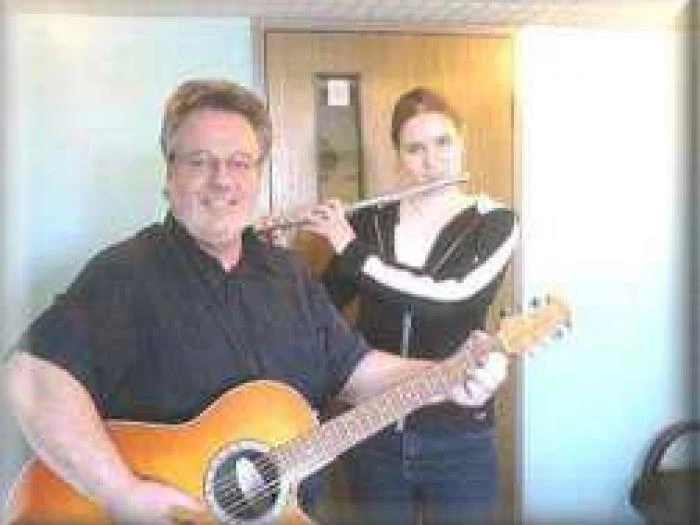 On Saturday we went to the "Bible in 55 minutes", a whistle-stop musical tour performed by Peter Aston (Singer/Songwriter/Guitarist) and Becky Neale (Flautist), held at Verwood URC.
Money raised at the end of the concert went to the Trussell Trust.
It was a very uplifting evening with a wide variety of songs being performed, and there was even audience participation. We can highly recommend this event if another opportunity should arise for folks to go and see it.
Joyce and David Wild
Blandford Methodist Church