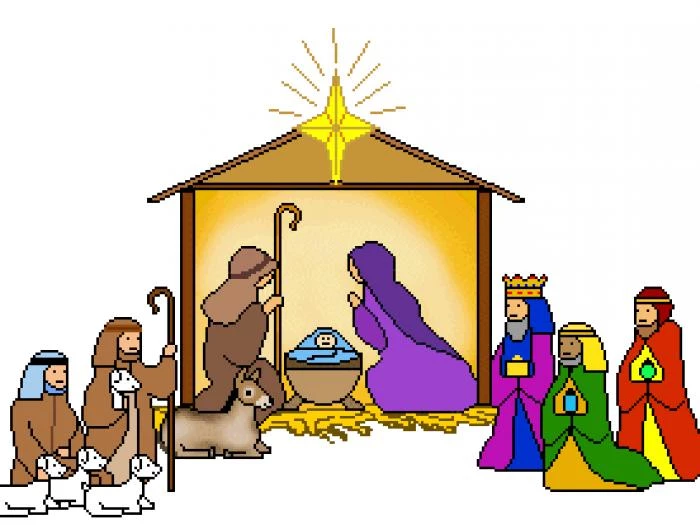 A light-hearted look at Covid Christmas, submitted by Jackie Brown from Blandford:
Musings on an update to the Christmas story, (not to be taken seriously)
Mary and Joseph, despite donning their masks, were turned away from the inn because it was only table service, they hadn't booked, could not offer an address and anyway it was nearly 10 pm.
The shepherds did not follow the advice from the angel and the multitude of the heavenly host but instead reported them for an illegal gathering.
The 3 Magi were allowed to visit the infant Jesus under the rule of 6, but they had to isolate for 2 weeks first because they had come from a country not covered by a travel bridge.
Mary said she was sure the gifts were lovely – they would look at them in 3 days' time after they had been quarantined.
The Magi, having been warned in a dream about Herod's new contact tracing scheme, returned home by another way.
Unfortunately this is likely to be horribly out of date by December!