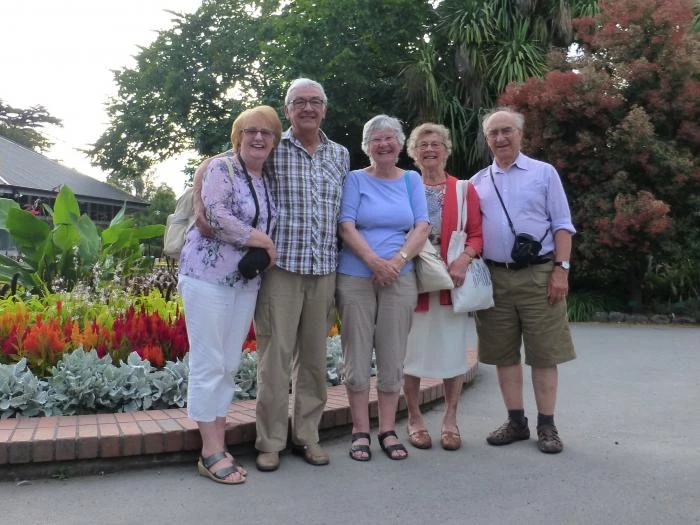 At the recent Circuit Meeting, Rob White, Circuit Administrator, was asked to send a letter on behalf of the circuit to Alan and Margaret Woodcock in New Zealand, following closely after the Mosque shootings in Christchurch. This is their response:
Dear Rob – and all our dear friends in the Christchurch and Wimborne Circuit.
I can't tell you how thrilled we were to read your letter. We are indeed very happy and settled here in New Zealand.
The recent Mosque shootings will forever be a solemn reminder of the pain that such incidents cause – wherever they occur. We are blessed with a Prime Minister who leads us with thoughtful care and empathy, and it is our hope that this kind of leadership will catch on in the world.
If I ever thought that we had come here for a rest, I was mistaken. The weeks and months have been very busy in our church life. Alan and I are as involved as ever. It is a joy and a responsibility that we both savour thankfully.
We return greetings to you all and pray that God will bless and encourage you in the coming times of church and national changes.
You are never far from our thoughts and prayers.
God's love, joy and peace bless you,
Alan and Margaret
The photo shows the Woodcocks, with Roger and Pauline Sunderland (from Ringwood) and another friend, visiting them in Christchurch.