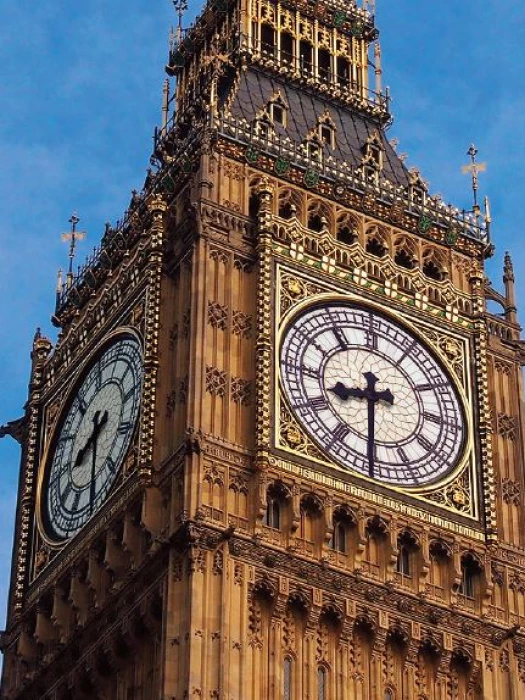 HOPE AND PEACE IN A TIME OF FEAR AND SUFFERING
Please join us for the National Parliamentary Prayer Breakfast 2020 Online, which will be livestreamed on Tuesday 30 June from 8.30-9.00am.
The event will include prayers led by parliamentarians, hymns led by special guest singers and a keynote address by the Bishop of Kensington, the Rt Revd Dr Graham Tomlin.
In the midst of the coronavirus pandemic, we want to bring together parliamentarians, church leaders and Christians from across the UK to pray for our country, the NHS and other key workers, Parliament and the Government, as well as reflect upon the message of hope, peace and loving service that the Christian faith brings to our society in this moment
If you are a church leader, please invite your MP to watch the event and afterwards organise an online meeting with other church leaders and your MP to discuss ways that you can work together to support people locally.
Following the event, our principal sponsor and partner Bible Society will be hosting a webinar for church leaders from 10.00-11.00am, titled "Mission during lockdown and beyond". Comprising presentations, interviews, prayer and worship, those in church leadership roles are very welcome to attend this live event.
Both events are free, but you must register via Eventbrite in order to receive access: tinyurl.com/nppb2020online
More information is available at: www.christiansinparliament.org.uk/prayer-breakfast/
We very much hope you can join us! Marsha de Cordova MP Chair, National Parliamentary Prayer Breakfast 2020 Online
Tuesday 30 June 8.30am-9.00am