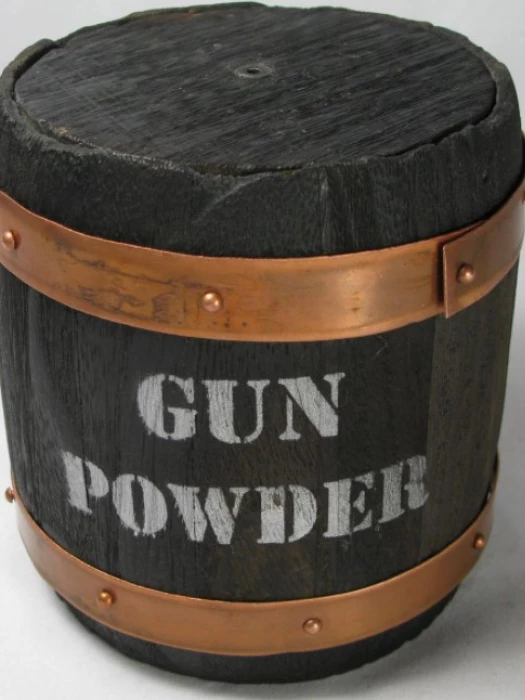 Hello All
Please find attached a poem for the day, (Ed. apologies that it is a day late) click HERE to read:
Today is an important historical day for the United Kingdom. We remember the schemes and plots of those who seek to take power by force.
Guy Fawkes was part of a group that wanted their own way but not necessarily what was good for all.
Their attempt to destroy the leadership of the country and take control was scuppered because it was corrupt.
There are many, worldwide, who think themselves superior, we see all too many of them in the news!
But, despite what such dominating people may think, God is always in charge!
We may need to learn some lessons through their corrupt leadership first, but in God's time, Truth will out.
When we repent, God will restore righteousness, this is His promise.
We would do well to remember today that:...
Just because someone says something does not make it True; just because someone does something does not make it right.
God bless one and all,
Stay safe ad keep well,
Yours in Christ Jesus,
Janice
Revd Janice Morgan