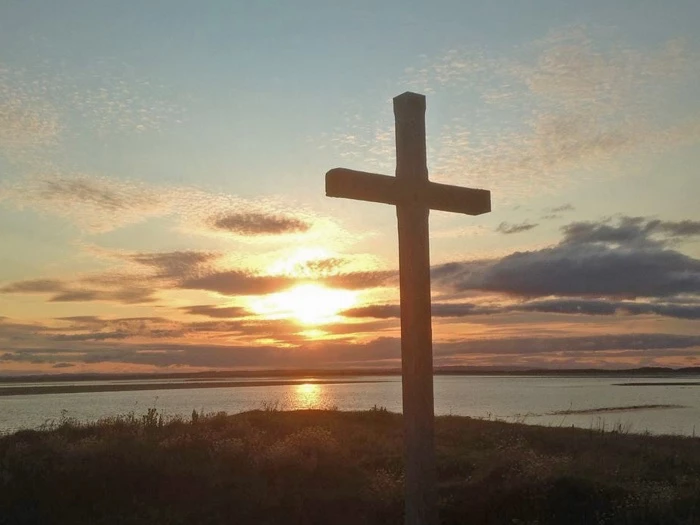 Welcome to the third week in our series "Come and See". This week we encounter a young man who is eager to have Jesus affirm him in his actions and his selective law keeping but Jesus knows all about where his heart is -firmly fixed on his possessions and wealth. We use Mark 10:17-22 to consider that coming to see Jesus requires being confronted with the barriers that separate us from Him. It is our decision to either break down the barriers and follow Him or, as is the response of the young man, "go away sad".
We listen to Graham Kendrick and friends singing, "My worth is not in what I own", the Worship at Home sheets contain prayers, preaching notes and links to more songs and Local Preacher Diana Middleditch writes the Bible Study. The video includes an invitation to attend our "Living Christianity" Lent Course which starts on Wednesday 9th March at 2pm for 5 weeks -it's never too early to put it into your diary, everyone is welcome.
With God's blessings and grace,
Phil Dixon
Click here for Video.
Click here for Worship at Home sheets
Click here for Bible Study.