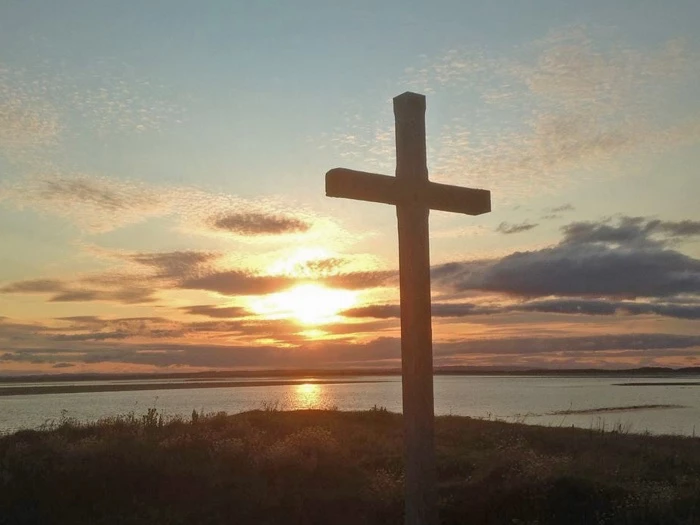 Welcome to the first of our four week series called, "Come and See". Philip invites a sceptical Nathaniel to come and see Jesus, to meet with him and to hear from him. Nathaniel agrees and his life is changed forever. Who will you invite to "come and see" Jesus?
Local Preacher Joyce Wild writes the preaching notes for the Worship@Home service sheets and Highcliffe's Jean Davies provides us with an excellent Study guide. The video includes a wonderful worship song "Holy Spirit you are welcome here" from Francesca Battistelli. My prayer is that as we progress through this series of "Come and See" invitations, you will be blessed and encouraged.
With God's abundant blessings,
Phil Dixon
for Video click here.
for Worship@Home sheets click here.
for Bible Study click here.