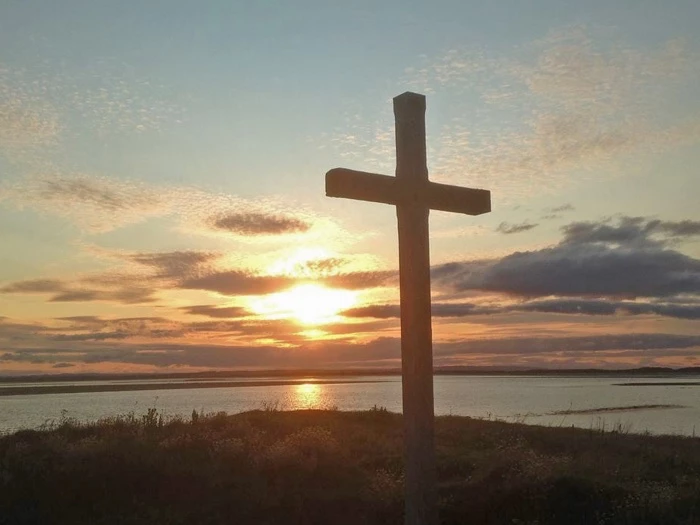 As we encounter our second "Come and See" invitation, this time from the Samaritan woman to her whole city, I pray that you will be encouraged and blessed. Our scripture verses are from John 4:5-30.
This week, as well as giving the talk on the video, I have also written the preaching notes for the Worship@Home service sheets. Highcliffe's Kathy Mathew has provided us with a very thought provoking study guide to help us go deeper into this familiar, yet continually astounding, event. Our song "coming back to the heart of worship" fits exactly with Jesus saying (verse 24) that "those who worship Him must do so in Sprit and Truth."
My heartfelt prayer for each of you who engage with these resources is that fresh insights will be revealed, encouraging you to invite others to "Come and see the Man who has told me everything that I ever did -could he be the Messiah?" Her statement ends with a question to which we can give a resounding -Yes!
With God's blessings and grace,
Phil
Click here for Video.
Click here for Worship@Home sheets
Click here for Bible Study.