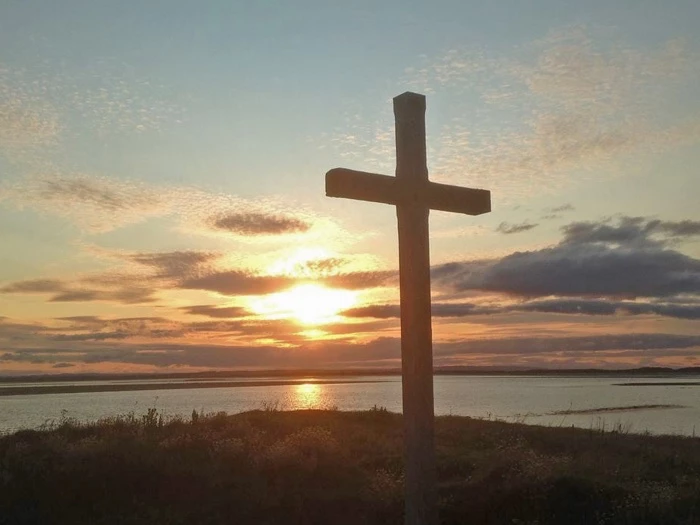 Welcome to the third week in our series, "The Renewed Christian Character" using Paul's letter to the church in Thessalonica. This week we have a very challenging passage – 1 Thessalonians 4:1-12 as we consider "Behaviour." It is challenging because it deals with relationships and intimacy and speaks directly into the very current situation that many churches and denominations are facing. It is from this passage also that we learn that we can correctly address other believers as brother or sister.
My prayer is that by engaging with the video, the Worship at Home sheets and the Bible study you will be blessed and equipped to speak with confidence and to know with certainty God's will in these matters. I particularly recommend that you listen to the first song on the Worship at Home sheet as its words so beautifully reflect our passage, once listened to I'm sure you will want to sing it over and over again.
One of my Bible translations sub-titles this passage as, "A life pleasing to God" -the answer to what type of life that must be is contained here in this passage – it's our "Behaviour" that identifies or denies our true Christian Character. Verses 7 and 8 are dangerous reading and come with a "faith warning" -they will shake you!
Be blessed as we worship God and share together in the challenges of being a faithful Christian in the world in which we live.
Phil