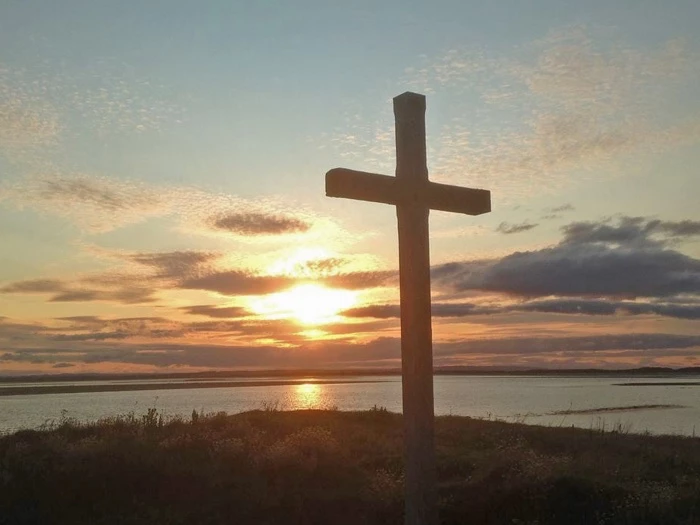 Our title this week is "Casting a Vision" and with all that is going on at the moment within our churches, our circuit and the world beyond it seems so totally appropriate. Always remembering of course that it is God who provides the vision, in Nehemiah's words "God had put it in my heart" and "the gracious hand of God is on me."
These resources all combine with the physical preaching that takes place at Highcliffe Methodist Church, which this week is provided by Nicola Dunn. They are produced and planned, not to be a replication but, to interlink together. Engaging with them all will provide you with the deepest and fullest experience of the passage and what it means to us today. Each person will of course make their own decision about what to engage with and no one should feel obligated or pressured to do more than they feel able to. For me personally the important thing is the provision, it is for you to decide what you use. The video concludes with a beautiful rendition from emu music of "Rejoice the Lord is King."
We join Nehemiah for the first time in Jerusalem and use chapter 2 verses 11-20 for the next stage of the great restoration, there are lessons for us today and I pray that we will see them and adopt them into our "great work" for the church and God's world.