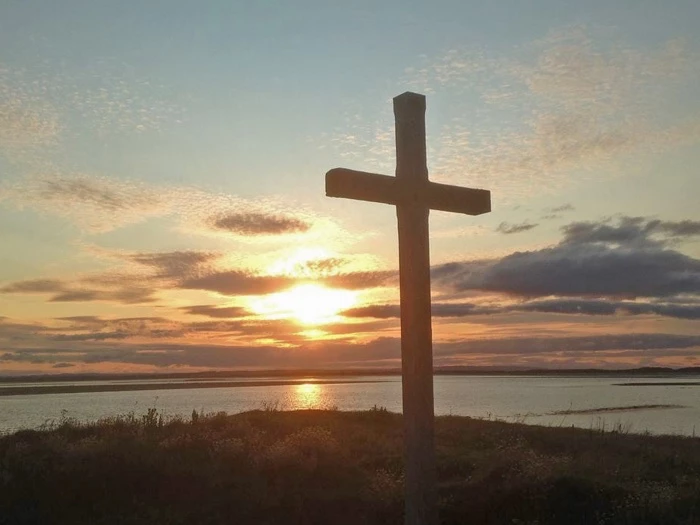 Welcome to our first week in a series using Paul's letter to the church in Thessalonica. We have given it the tile "The Renewed Christian Character" because this newly formed church exemplifies the collective Christian character that we all surely long for within our own churches, Paul even uses the term, "a model to all believers." Intrigued? Please dive in to the resources!
The Worship at Home sheets contain preaching notes, prayers and songs, the video has a short talk on the passage plus a worship song and the Bible study provides pointers and questions into further thought and reflection. The song that concludes the video this week is a beautiful version of "In Christ alone" sung and played by Nicki Rogers.
Our title this week is "Evangelism" and uses the first chapter (verses 1-10) of 1 Thessalonians. I think you may be surprised by this church as we learn of its collective character and the evangelism that flows from it.