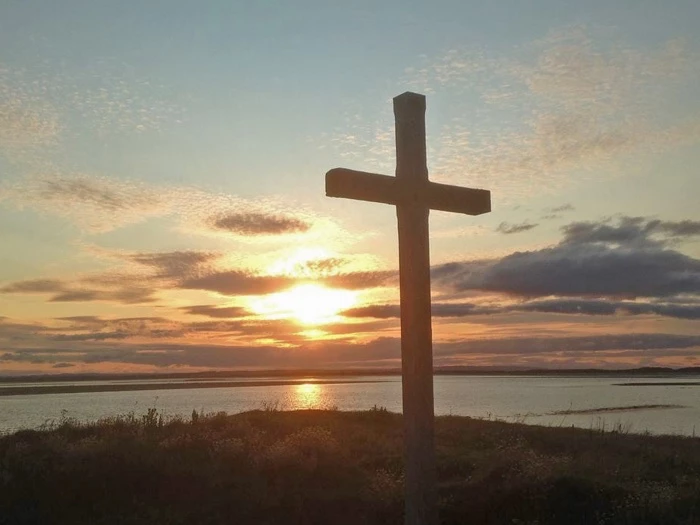 Welcome to the second week in our series, "The Renewed Christian Character" using Paul's letter to the church in Thessalonica. I wonder if you have ever considered that it is our character that defines us, it is such an important part of our lives – after all, when we apply for a new job or anything important we are asked to provide a "character reference." Martin Luther King Jnr. famously said, "I have a dream that my four little children will one day live in a nation where they will not be judged by the colour of their skin but by the content of their character." Christian character goes far beyond an intellectual assent of God or attendance of church and in this young, growing yet persecuted church in Thessalonica we see the character traits that have been imparted by the Holy Spirit and are essential to a living and vibrant Christian life. This week we consider their (and Paul's) "endurance" through many trials.
As more people are now attending worship physically the Worship at Home sheets and the video have transitioned to provide less of a full alternative to a gathered worship service and instead more of an emphasis on additional resources to enable you to go deeper and further into the theme. However, for those who are not able to attend in person the resources contain prayers, songs, scripture and preaching that still provides a suitable alternative to gathering together. The weekly Bible study continues to be an excellent resource for personal study and/or for discussing at the "At Home" groups. These groups are open for anyone to attend, please send me an email and request the link.
Be blessed as we worship God and endure our own trials in love and truth, together.
Phil