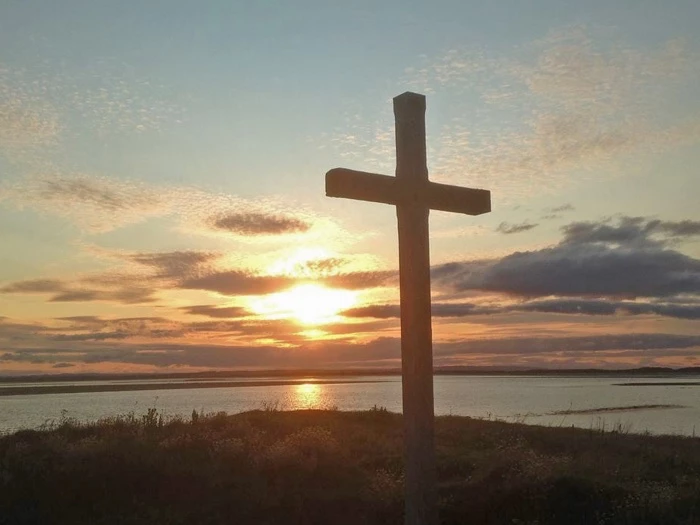 This week we face the subject of "Opposition." I'm sure we have all been in situations either in our personal lives or work environments when we have come up against opposition. Sometimes constructive opposition can be helpful because it allows us to correct errors or deficiencies in our thinking or plans, other times it can be deeply damaging -as in this case- and comes from a dark place, fuelled by resentment, envy, self interest and pride. I hope and pray that we, as a church and followers of Jesus, can learn some valuable lessons from how Nehemiah and the people of Jerusalem overcome the sharp and destructive opposition they face from those who want to stop God's restoration plan.
The song that concludes the video is "Trust and Obey" which is exactly what Nehemiah does, he puts his trust completely in the hands of God and God does not disappoint or fall short. Norman Bonnett writes our Bible study this week and shares some personal insights that I pray you will find helpful, these are written for you to use either personally or in a group. If you do not currently attend a group you would be most welcome to "attend" one of the three on-line groups that we host. Just reply to this email and I will give you the details.
Be blessed as we use these resources to worship God.