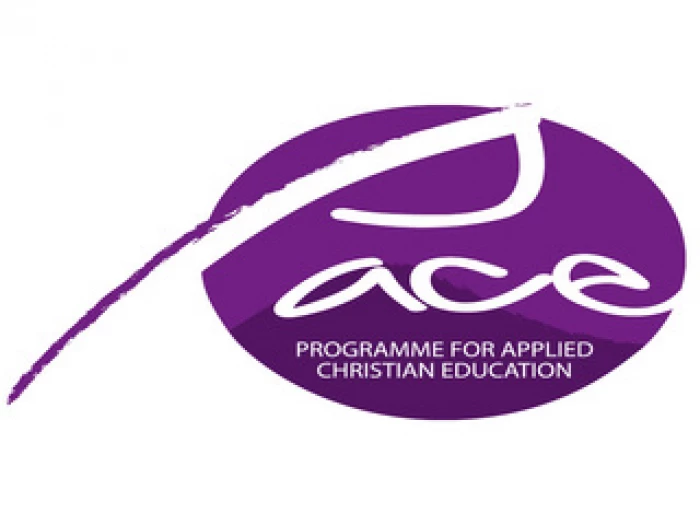 Welcome to PACE Programme for Applied Christian Education.
What is PACE?
A charity- partnering with Churches to reach out and help everyone in BCP area schools explore the Christian Faith.
HOW?
PACE does assemblies
PACE does lessons
PACE does clubs
PACE does Pastoral Care
ASSEMBLIES or Acts of Worship A moment in the school day for students to gather. They are creative engaging inclusive including Biblical content . They are fun, interactive and well planned, from passionate people who care and are connected to the young.
LESSONS Opportunity for students to learn about Christianity, ask questions and get answers from guests.
CLUBS Creative engaging fun clubs provide opportunities for exploring a personal spiritual journey and consider an individual response to Jesus.
PASTORAL CARE Pastoral care is so important to nurture and educate students, many of whom come from families with all sorts of needs and problems. PACE is privileged to pay a valuable role in supporting both students and the Pastoral Carers in the schools they serve.